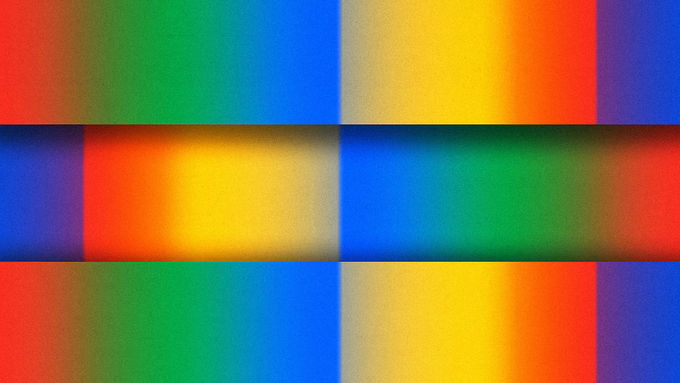 DESIGNERS CAN REACH OVER 1 BILLION PEOPLE JUST BY KEEPING ACCESSIBILITY IN MIND, SAYS GOOGLE'S ASTRID WEBER AND JEN DEVINS.
At this year's Google I/O conference in San Francisco, I sat down with the two UX experts and asked them what designers could do to make their apps more accessible.
The key, they told me, was using your imagination and having a little more empathy. Here are six ways designers can reach that extra billion.