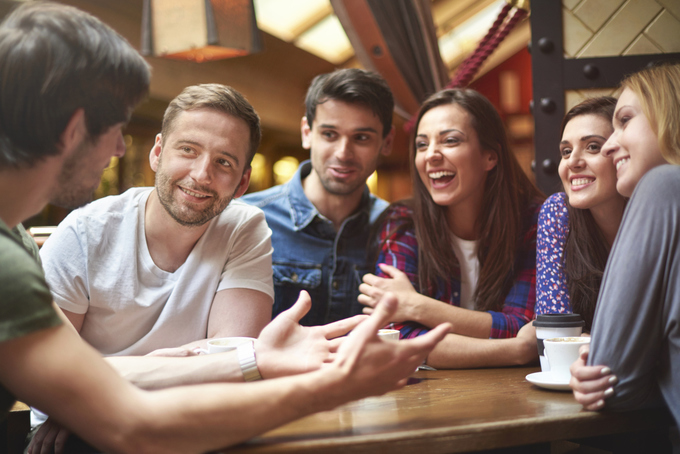 Do you practice effective empathy in your store? Maybe you should, according to an Expo West educational session given by Alyssa D'Arienzo Toro, senior partner and chief marketing officer, and Scott Madden, senior partner and director of strategic planning at Connelly Partners.
If you missed it, this Boston, MA-based marketing firm specializes in a concept called effective empathy, which Madden defines as a "subconscious recognition of shared values." In other words, effective empathy demonstrates an understanding of customers so that they feel understood and develop an affinity for your brand. Madden and D'Arienzo Toro say retailers should put this tool to work.
Establishing Effective Empathy
When it comes to effective empathy, natural product retailers have an advantage because they already share a deep set of values with their customers like an interest in natural, organic or non-GMO.
By:
Sebastian Krawiec