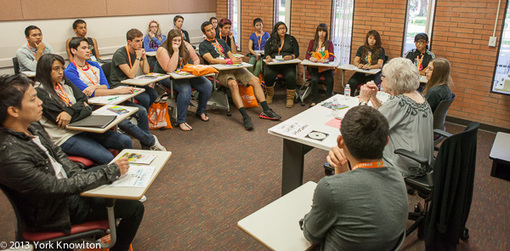 Get Empathy is a campaign to end bullying in American schools.
We hold leadership development trainings with high school students that use storytelling and innovative community building strategies to foster healthy, safe, diverse school communities.
The campaign was launched at the Models of Pride conference in Los Angeles in October 2012, with student leaders from 5 LAUSD schools being trained in the skills they need to take leadership in building healthy, diverse community and put an end to bullying. We have since trained over 500 students, teachers, and mentors at over a dozen schools in LA County.