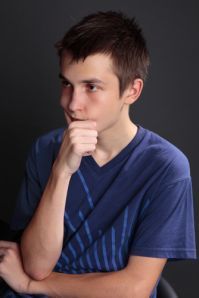 A new cognitively based intervention has been shown to improve the mental and physical health of adolescents in foster care.
Researchers found the technique was associated with a reduction in the inflammatory marker C-reactive protein (CRP), reduced anxiety and increased feelings of hopefulness. Emory University researchers studied the new approach, Cognitively-Based Compassion Training (CBCT), in collaboration with the Georgia Department of Human Services and the Division of Family and Child Services.
Researchers suggest that CBCT is unique in that it provides strategies for people to develop more compassionate attitudes toward themselves and others.
By RICK NAUERT
http://bit.ly/O02aeY ;