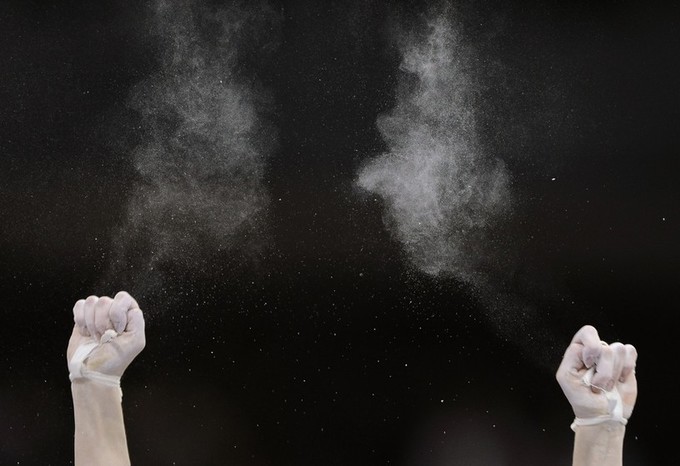 I recently interviewed Neff about how self-esteem fails us and how we can boost our compassion for ourselves instead. An edited version of the conversation follows.

Olga Khazan: What are some contexts in which we usually hear about boosting self-esteem?

Kristin Neff: Well, it seems like it's just deeply permeated, especially American culture, where we have very high levels of self-esteem and narcissism. I think because of the big self-esteem movement, people just got it in their heads that the key to psychological health was self-esteem. Jean Twenge and Keith Campbell showed that because of this emphasis on self-esteem, we actually got a generation of narcissists. I think it's generally out there in the culture, but maybe especially among parents and educators.