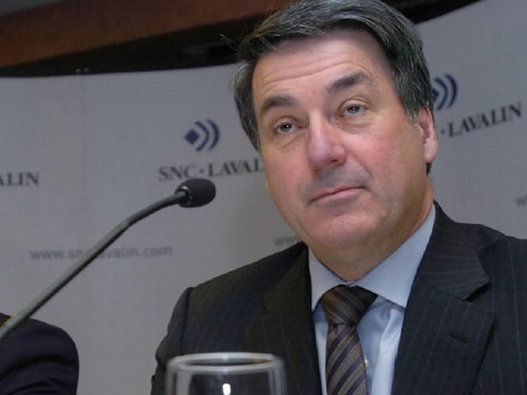 If corporations want to achieve higher levels of ethics, their first step should be working on their ability to be empathetic.
When MRG examined what was the strongest predictor of ethical leadership behaviour out of the 22 competencies in their model, the resounding answer was empathy. In other words, leaders who scored highest on empathy also exhibited the highest levels of ethical leadership.
The results are intuitive. The definition of empathy is, "identification with and understanding of another's situation, feelings, and motives." Using this lens, we can see how empathetic leaders would be much more inclined to act in an ethical manner. Rather than being solely focused on their own needs and their individual responsibilities to their organizations, they are keenly aware of their connection with other people and the broader communities in which they live.
Craig Dowden, Special to Financial Post