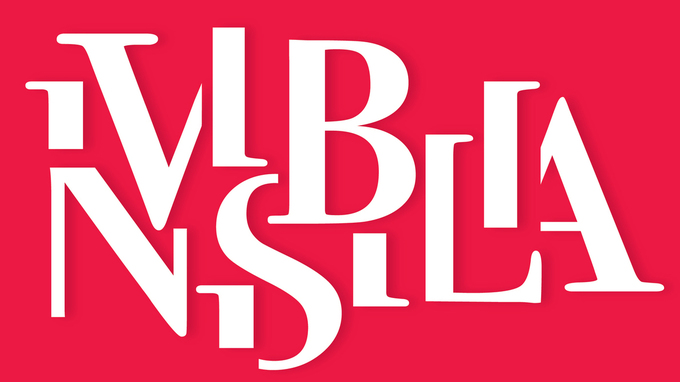 Psychology has a golden rule: If I am warm, you are usually warm. If I am hostile, you are too. But what happens if you flip the script and meet hostility with warmth? It's called "noncomplementary behavior" — a mouthful, but a powerful concept, and very hard to execute. Alix and Hanna examine three attempts to pull it off: during a robbery, a terrorism crisis and a dating dry spell.
Jim Manske's insight:
One of my favorite 21st century enhancements is the podcast. There are a few I enjoy. This one, moved me and inspired me, especially the first two sections. For me, this is another indication that the consciousness we point to when we use the "word" NVC is universal and unlimited in its application. As Marshall Rosenberg once said, "I'd rather have NVC than a gun." Listen to the first 10 minutes or so of this podcast to gain your own insight into what Marshall may have meant.