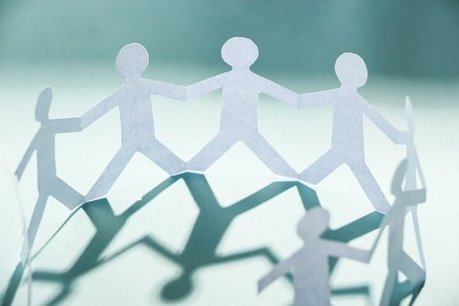 How to use empathy to connect and build relationships with customers?

To build and nurture those relationships with customers, you must first understand them—their hopes and dreams, fears and worries.
The more you understand them, the better service you can provide, and the more proactive you can be to ensure their needs are met. Use this time to gather feedback, talk to them, and develop strategies to improve and strengthen the customer experience.
As you move forward, use an empathy map and brainstorm with your team (include managers and shareholders as well) to devise ways you can bring more empathy to the table. During the brainstorm session, focus on the four aspects of the customer experience: feeling, doing, thinking, and seeing; putting yourself in your customer's shoes.
By Brooke Cade