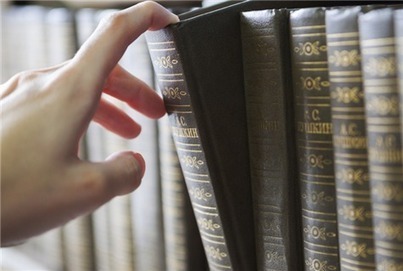 At the American Psychological Association's 122nd Annual Convention, which wrapped up the week in Washington, DC, York University psychologist Raymond Mar led a presentation on the important and oft forgotten role of narrative fiction, highlighting its ability to instill empathy.
Taking into account the opinions of others, anticipating their reactions and realizing their mental states are all examples of empathy and they can help navigate one's way to social success.
"Even though fiction is fabricated," says Mar, "it can communicate truths about human psychology and relationships."..
Mar highlighted one study in which adults who respond empathetically to fiction are able to infer mental states from photographs.