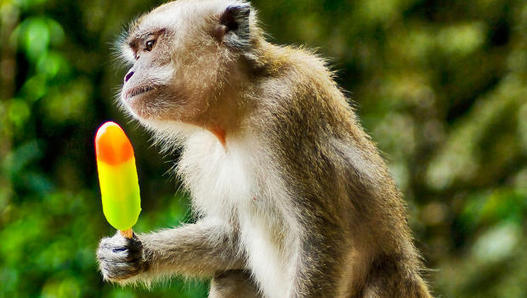 Douglas Van Praet discusses the neurological nature of empathy and how marketers often focus on competition at the expense of real connections.
Whenever marketers say their top priority is bonding emotionally with consumers, my eyes roll a bit. Extracting empathy from gigabytes of data can sabotage your best-laid plans because there is a counterproductive side to our competitive analysis.
Imagine your customer has just had a horrible experience and resolves never again to buy your product. Do you feel their pain? Or is it the pang of your lost revenue that ails you? Our instincts for competition often override those that impel us to help others.