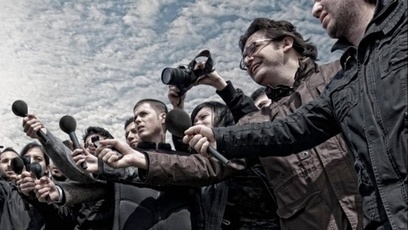 Listen to On the Media- OTM looks at how the media tries to reach us on an emotional level. We look at the New York Times' dive into virtual reality-inspired empathy, and Europe's "compassion fatigue".
7:00
how empathy is commodified by the media.
VR
google card – give empathic connection – VR
Stanford VR lab and empathy – embody getting old and job interview.
Upworthy http://www.upworthy.com/
http://www.upworthy.com/peter-koechley
Peter Koechley cofounder
using headlines to attract people.
building empathy, empathic story telling
empathy centric focus
NPR
creating content that connects
empathy generating power.