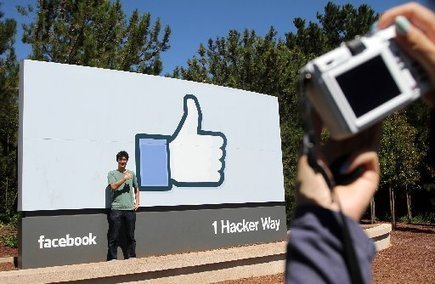 Facebook is expanding its efforts to help teens (and adults) deal with annoying or bullying behavior on the world's biggest social network, by extending its online reporting tools and promoting its new "Bullying Resource Hub" for kids, parents and educators.
And in coming months, Facebook's Arturo Bejar says he hopes to adapt those tools for Instagram, the online photo-sharing service owned by Facebook that's become increasingly popular among teens.
As we've reported before, Bejar is a Facebook engineering director who also oversees what the company calls its "compassion research" program, in which Facebook has enlisted psychologists and child development experts to help improve procedures for flagging items that make them uncomfortable. The effort started with photos and has been extended to status updates and other comments posted on the site.
Brandon Bailey