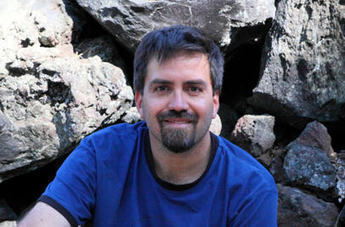 Like other engineers at Facebook, Arturo Bejar, a mathematician by training, is helping to build new products to encourage users to communicate and share.
But his products are a bit different. He works on social tools to help people get along with each other and resolve conflicts ranging from the posting of annoying pictures to serious cases of bullying.
Working with researchers from Yale, Berkeley and Columbia University, Bejar and his team are tasked with improving the tools that enable Facebook users to report and resolve problems.
by Larry Magid