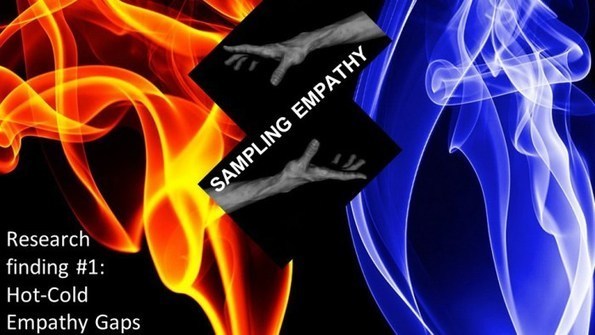 This post shares a presentation made by Adam Nilsen, Miriam Bader, and myself at the American Alliance of Museums conference last week.
Adam Nilsen is a graduate student in Stanford University's School of Education, where he is studying empathy in a variety of settings, including museum settings. Prior to working on his PhD, Adam was a researcher at the Oakland Museum of California, where he researched and curated exhibits on California history. Miriam Bader is the Director of Education at the Tenement Museum.
During the presentation, I offered an introduction, Adam shared research on empathy, and Miriam illustrated with examples from the Tenement Museum. In order to indicate the speaker, I have divided sections with horizontal lines, and indicated the speaker for each section.
Last year I was working as a consultant, and I was fortunate enough to do some work with this museum. We were looking at their tours and a set of visitor responses, including an empathetic response. Empathy seemed, and seems, like a critical outcome of a visit to the Tenement Museum – in fact, one past study showed that, after their visit to the museum, nearly a quarter of visitors reported feeling empathy with immigrants of the past.
But it is also problematic:
How do we know if people are experiencing empathy?
Is empathy always good?
What is empathy, and why should museums care about it?