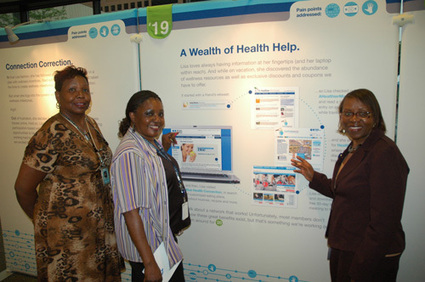 In last week's article, Creative Ideas to Gain Executive Attention and Empathy for Customers, we said that executives need to feel and truly understand who their customers are and what it is to be a customer of their company. Here are two more of those creative ideas to bring customers to the forefront.
Create a Customer Experience Room…
Mentor Low Performing Locations or Groups..
======================
If you feel you have empathy and understanding
but don't have enough attention or support,
this final idea can be
particularly effective.
=================
by Kate Feather