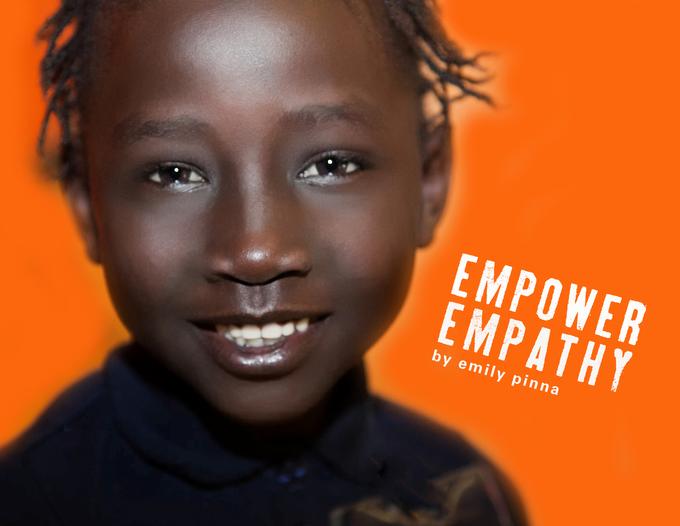 The vision of empowering each and every child with the mastery of empathy is what drives EMPOWER EMPATHY. By providing workshops to elementary schools to build cultures of empathy through uniquely developed digital tools and processes, working *with* instead of *for* all players involved.
Empathy is one of the most important skills to have, yet not everyone is mastering it.
It is the imaginative capacity to put yourself into the shoes of someone else, to learn and understand and imagine how someone else might feel and see the world from a different perspective. This lack is leading to bullying in schools. Experiencing bullying as a child can lead to a life-long struggle for all involved, the bullies, the bullied and the witnesses.