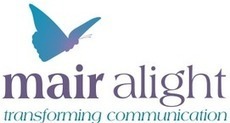 The 5th Annual Global Tele-Empathy Call Event, with 24 hours of connection, compassion and understanding begins Tuesday, October 1 at 1pm PT. You are invited to join us (by phone, skype or computer) to experience empathic presence as we commune together in a global network of compassion and love. Your presence matters! It won't be the same without you.
Different facilitators, practicioners and hosts will be joining the call bringing their own experiences, reflections and styles to this paradigm-shifting event.
When you click on the Register Now! button below, you will be offered your choice of registering at NO COST, or choose an amount to donate. Donations will go to the organizer, Mair Alight, to support her in her work in the world.