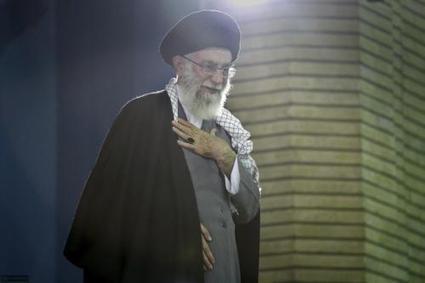 "Empathize with your enemy." It is the first of eleven lessons offered by the former US Secretary of Defense Robert MacNamara in the award-winning 2002 documentary "Fog of War."
In that film, a feisty MacNamara laments how a talented US foreign policy team lost the war in Vietnam by failing to understand the nature of conflict and the motivations of the enemy.
Empathizing with the enemy is not easy, but it is wise. To do so, let's go into the mind of the Ayatollah….
by Jeff Lightfoot