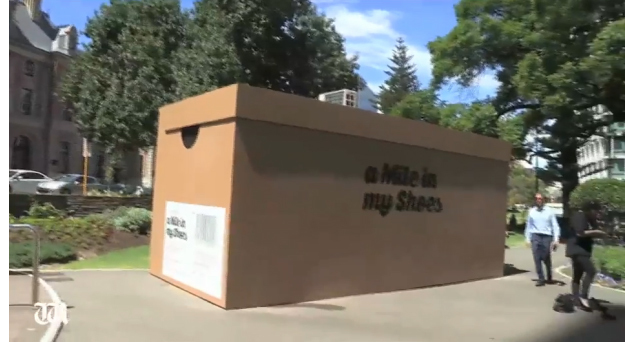 It's comforting to know popular philosopher and empathy expert Roman Krznaric is not, in his own words, "some sort of empathy superhero".
"I'm struggling the same way as anybody else to try to see the world through others' eyes," says Krznaric, the author of Empathy: Why It Matters, and How to Get It and founder of the world's first Empathy Museum.
On the line from his Oxford home ahead of his first visit to Perth for the 2016 Perth Writers Festival, where he'll give the opening address, the Sydney- born "cultural thinker and writer on the art of living and social change" tells of the childhood trauma which for a time left him bereft of empathy.