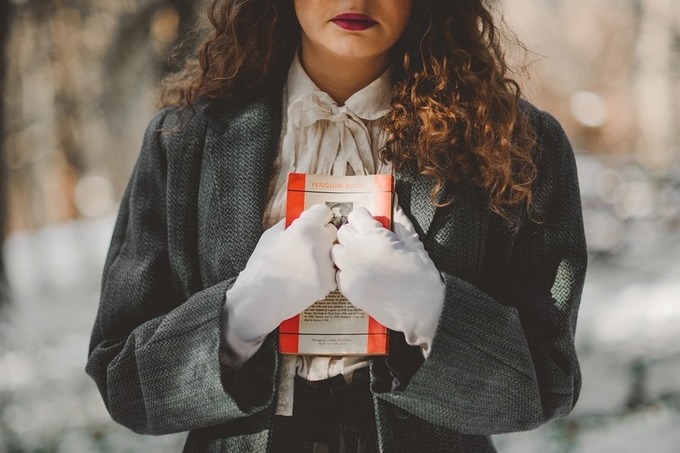 Empathy Training
According to Kidd and Castano, interpreting the thoughts and emotions of literary characters is just like trying to make sense of people in real life.
"The same psychological processes are used to navigate fiction and real relationships," says Kidd. "Fiction is not just a simulator of a social experience, it is a social experience."
As such, reading is great practice for real-life interactions. With added benefits: it poses fewer risks than the real world, and gives us the chance to explore the inner lives of others beyond stereotypes and convention.
Marcelle Santos