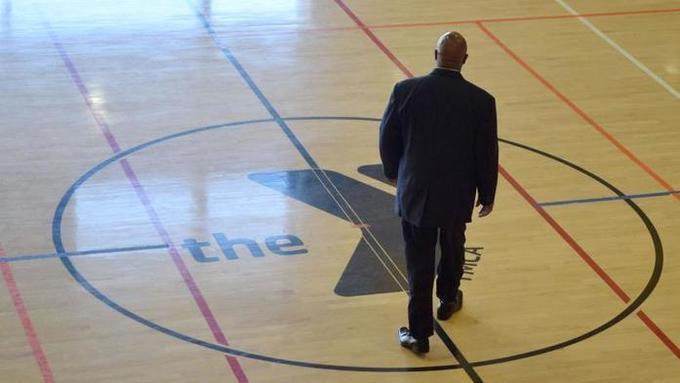 But in April, Gibson, executive director of three Pittsburgh YMCAs, took a five-hour crash course on leading with empathy. He says it turned him from a no-nonsense manager into an understanding, caring leader.
And as a result of the training, the 48-year-old said the programs he runs are on pace for record membership. He relates better to his employees, which has made them more productive.
"My whole demeanor has changed," he said. "It's made me a better man."About 20 percent of employers in the United States offer empathy training for managers, a jump from 10 years ago, reports the Wall Street Journal. LinkedIn, Tesla Motors, Cisco Systems Inc. and Ford Motor Co. are among the growing number of firms to have invested in empathy training.
BY MATTHEW GUTIERREZ