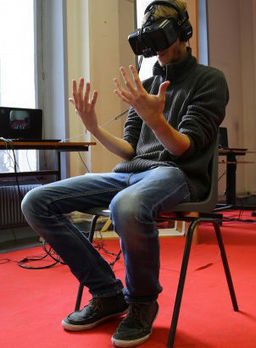 TEDxLivermore team has chosen empathy as the theme for its 2016 meeting.
Tedx will be held from 8:00 a.m. – 5:00 p.m. on June 25th at Las Positas College in Livermore. Global thought leaders, entrepreneurs, authors, artists, innovators and scientists will present their ideas on the topic: "The Economics of Empathy: Empathy as Currency for Building Community"
TEDxLivermore is supported by ReImagine Science, the Livermore Valley Chamber of Commerce, Innovation Tri-Valley, Common SciSense (Livermore), and i-GATE Innovation Hub.