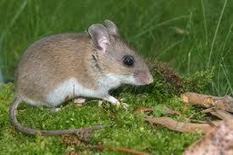 Empathy
allows us to tap into unspoken frequencies: to read subtext, recognize nuance, and imagine what it's like to walk in another sentient being's footsteps;
takes us deep into the essence of experience–real or imagined–a journey that breathes life into our stories and gives substance to our fiction;
pulls us outside ourselves. With the ability to sense and discern the emotions of others, we're able to move into the vivid or murky inner worlds of our characters. And rich characterization builds a novel.
===============================
Essentially, empathy opens us up, and while
that exposure makes us vulnerable,
it gives us an expansive view of the worlds
we know and those beyond.
============