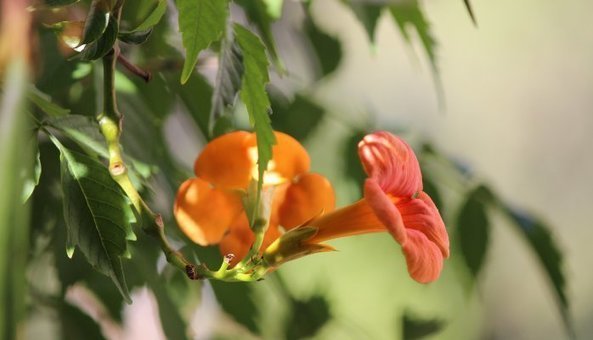 I wanted to share some insights I've learned about what constitutes a good ethnographic interview because I truly believe that gathering good qualitative data is the most essential part of gaining user insights and empathy.
1. You can't "phone in" an ethnographic interview...
2. You have to lose yourself…
3. You have to be willing to abandon any script and follow where your interviewee takes you. …
4. You have to be willing to be a co-creator of the experience….
5. You have to be willing to entertain the notion that you can learn something from one person that can change the lives of many. …