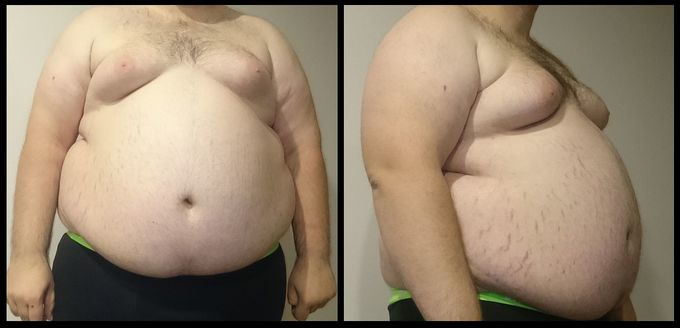 This scenario is also familiar to much of the medical community. In fact, the highly respected Massachusetts General Hospital has launched a training program engineered to teach doctors empathy. This is not a program designed to simply improve "bedside manner," but, rather, to teach the skill of empathy.

Now, why would physicians, with their wealth of medical knowledge and skill (and very limited time) invest in learning empathy? Because they know that improved disease management and surgery outcomes depend on adherence and that recent studies have revealed that empathy improves adherence results significantly (Di Blasi et al., 2001; Halpern 2001; Stewart 1995; Gerteis et al., 1993).

So, why is empathy important to health and fitness professionals? As Dr. Cedric Bryant, Chief Science Officer at ACE, explains, "Healthcare is the ultimate team sport." As physicians increasingly recognize the skill of empathy as the key to adherence, they will be more confident in working with health and fitness professionals who demonstrate and share their view of the skill of empathy.