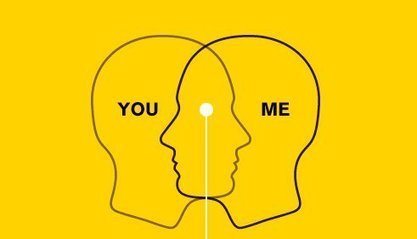 How can we enjoy ourselves without a culture of empathy in our workplaces?
I think a lot of people think of empathy as a sign of weakness or something not valuable for " getting ahead " ?
Perhaps it is because empathy is one of the most mysterious interactions that a human being can have, and although it is available to all of us, we have to develop a certain courage and forgetfulness to engage deeply in it.
The courage to look at something in a new way, to feel or see without our usual lens, and the forgetfulness of our own self absorption, so we can become truly aware of someone else and their experience.
Empathy asks you to stop bouncing everything back to yourself in every moment. You stop constantly asking yourself – How can this benefit me or how do I use this to my advantage?