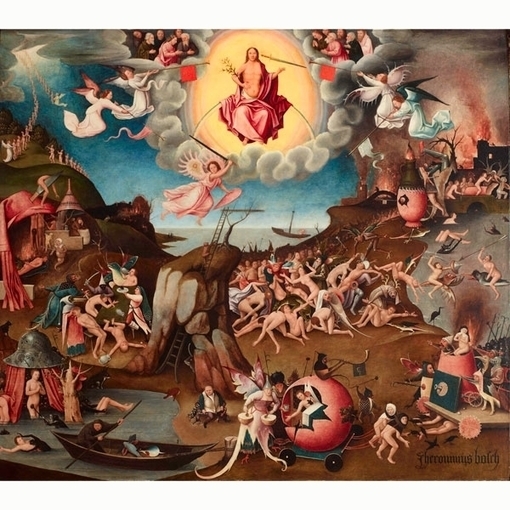 Location: Cantor Arts Center, just off Palm Drive, at Museum Wayand Lomita Drive – Map Link
Empathy" entered the English language via aesthetics and psychology in the late 19th century. Today, empathy is discussed not only in the arts and humanities, but also in Silicon Valley, Stanford's d.school, and the latest neuroscience.
We share a deep need to walk in the shoes of another. This exhibition traces the meaning and practice of empathy through artistic representations of Buddhist compassion; Christianity's commandment to love our neighbor; Enlightenment moral philosophy; and Civil Rights-era photography.
It accompanies the "Thinking Matters" course taught by Jane Shaw, professor of religious studies. Approximately 18 works on display.