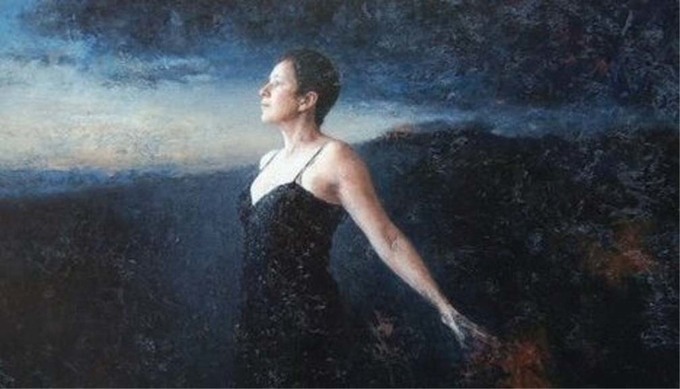 "Every journey begins with the first step of articulating the intention, and then becoming the intention."
Bryant McGill, Voice of Reason
The universal intention of the Empathy Circles is to build a Culture of Empathy.
The noun culture stems directly from Latin 'cultura' which means 'growing, cultivation'. So in building a culture of empathy we want to empathically grow, cultivate and transform society. We foster empathy within ourselves, the circle, our family and friends, our communities and finally, within the world at large.
…A first step is starting with self-empathy.
I will write about self-empathy next. As I mentioned in the last post, I welcome all your questions and feedback on these writings and hope it will inspire you to build and share your own empathy practice.