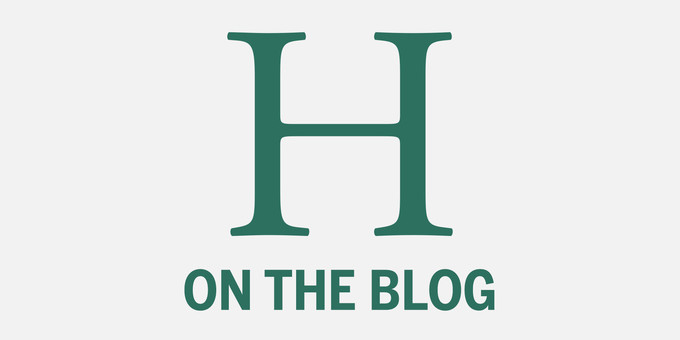 He was getting first rate medical care but he was not feeling cared for. What seems to be missing in this scenario is empathy, the ability to recognize emotions being experienced by another.
Empathy may not even be on the agenda in medical school or in hospitals….

Some have tried sprucing up the décor and
the menu, but they need to add empathy
to the menu.

When empathy — or lack thereof — in health care makes Harvard Business Review, it's time for hospitals to take notice. Dr. Thomas H. Lee wrote in HBR, "Social network scientists have shown that emotions and values can spread in a community with the same patterns as infectious diseases." He believes that if empathy was stressed in health care settings, "We would see an increase in the proportion of clinicians and other personnel who are clearly tuned in to what was really happening to patients and their families."