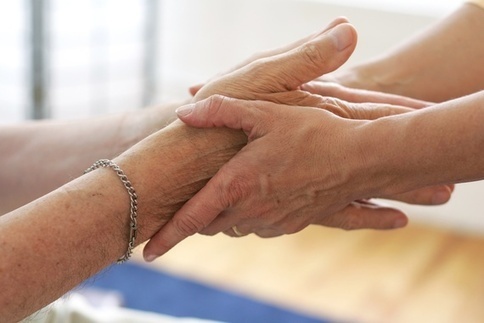 At a time when health care providers face shrinking reimbursements and ever-greater demands on accountability and compliance, it's not difficult to understand why some professionals are driven away from careers in empathy.
It is a dilemma many of us face on a daily basis. …
2. We love having the opportunity to express compassion and empathy.
This presents a challenge in a business environment, and PTs are known for wanting to give their work away. Fortunately there is also growing evidence that empathy improves patient outcomes.