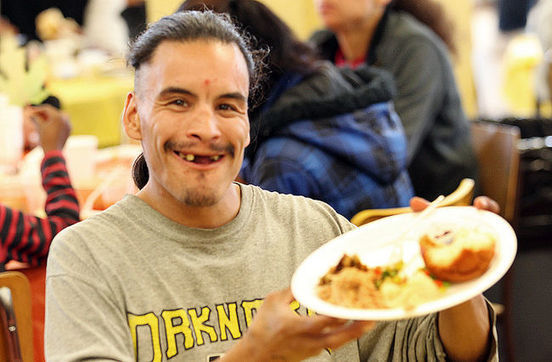 No matter the circumstance, the greatest tool to help others cope with their difficulty is empathy. Empathy is different than feeling sorry for a person — it's putting yourself in their shoes, and trying to understand their situation and what brought them there.
Our frontline workers at Siloam Mission know that when it comes to helping people experiencing homelessness, there is no one-size-fits-all solution. At the basic level, everyone needs food, shelter and the basic needs.
But helping people who are stuck move forward requires much more than meeting basic needs. It requires empathy and patience….
Ultimately, none of us want pity. We want empathy.
BY FLOYD PERRAS, WINNIPEG SUN
http://bit.ly/Hr131x