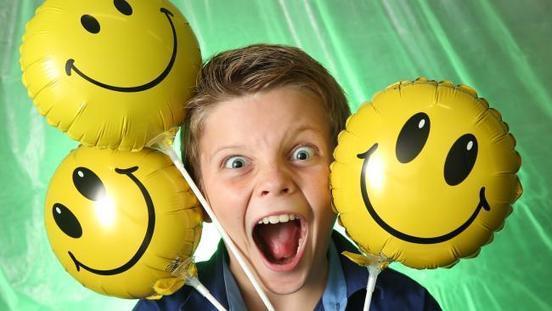 EMPATHY in students has helped reduce behaviour problems at a southeast Queensland school.

St Joachim's Year Five students were part of a program last year to teach them how to improve their emotional ­intelligence.

Birkdale-based Project Hatch director Dave Jorna partnered with researchers at Swinburne University to develop and deliver the Emotional Intelligence In Schools Program.

The program trains teachers to deliver modules for Years 1,4, 5, 8, 10 and 12 to ­increase emotional ­intelligence.

"It decreases bullying behaviour by enhancing compassion and empathy and emotional awareness of self and others and emotional self-management," Mr Jorna said.