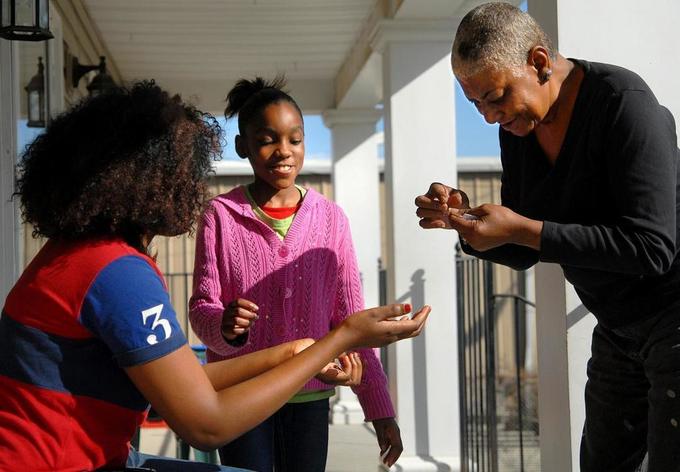 Indeed, I would suggest that empathy, although mentioned only once, underlies the entire document and is a key to its implementation. It is not farfetched to imagine that the pope's many gestures of compassion—the affection he shows to people at general audiences, his visits to prisons and refugee camps—are driven by empathy, by an ability to enter into and resonate with the joys and sorrows of others, especially the poor and marginalized.
Likewise, this same empathy could explain his decision to place the challenging situations of families today at the center of the church's conversations and the two recent synods.
Certainly his pastoral service in Buenos Aires allowed Pope Francis to experience and empathize with the vast array of marital and family situations that are discussed in the exhortation itself. But the cultivation of empathy has another profound and irreplaceable source found over and over again in Christians who embark on visible or even hidden journeys of generous service of others. It is contemplation of Christ crucified. Entering into the sufferings of Christ schools the human spirit in sensitivity to the sufferings of others.