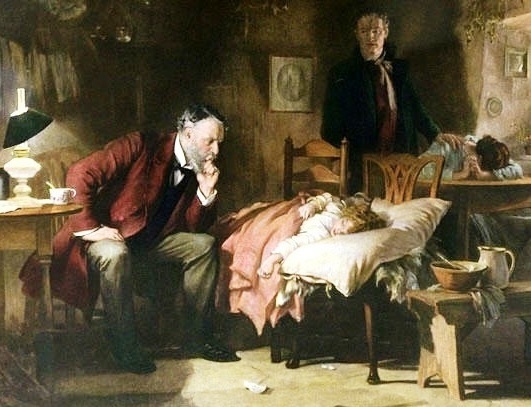 Patients of empathetic physicians have better outcomes and fewer complications, according to a new study conducted by a team at Thomas Jefferson University and researchers in Italy.
The study, a larger-scale version of one conducted in 2011, found that diabetic patients of more empathetic physicians suffered fewer acute metabolic complications.
Compared to the 2011 study, which measured physician empathy by the hemoglobin A1c test and cholesterol levels, the new study measured how physician empathy impacted acute metabolic complications because they require hospitalization and can develop quickly. Additionally, the prevention of acute metabolic complications is more likely to be influenced by primary care physicians, according to researchers at Thomas Jefferson University.