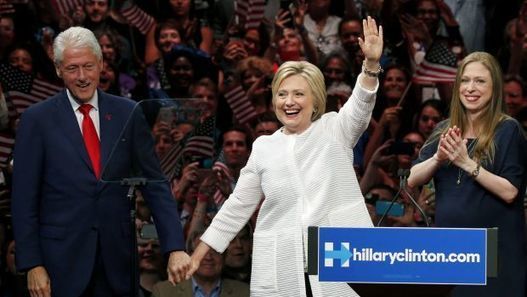 Hillary Clinton's campaign is focusing on her empathy for women, minorities and children.
Julia Gillard, in her endorsement last week of Hillary Clinton, said Clinton "knows what it's like to be the subject of the stereotype that a powerful woman cannot be likable, that if she is commanding then she must be incapable of empathy".
That there's a greater expectation for female leaders to be empathic is supported by recent research. One such study, based in Australia, was published last year.
James Adonis