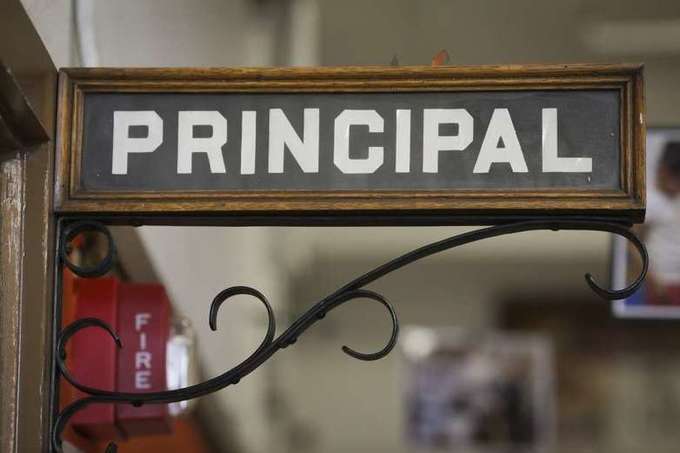 Kids are bound to misbehave in class, but what the teacher does about it can make a big difference in how students feel about school and how often they are suspended, according to a Stanford University study released Wednesday.
When teachers focus on empathy or understanding misbehavior rather than on doling out punishment, suspensions go down and students feel more supported and respected, researchers said.
It's not a shocking result, said co-author Gregory Walton, an associate professor of psychology.
By Jill Tucker