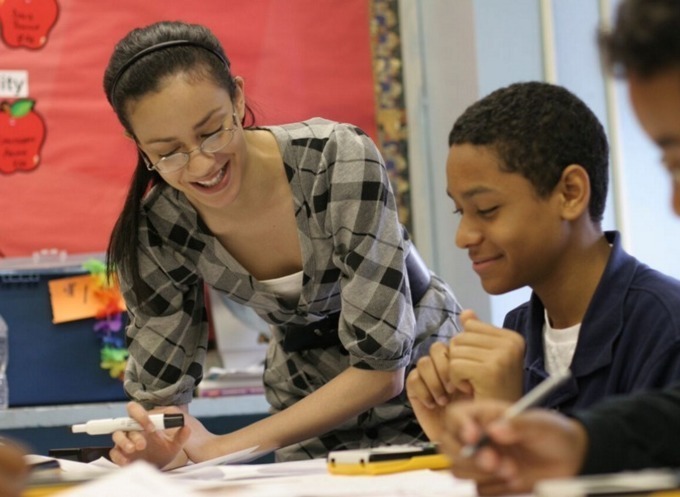 IN AN EMPATHY INTERVIEW, YOUR GOAL IS TO GET AT THE WHY BEHIND THEIR ACTIONS OR PERSPECTIVES.
Human-centered design means starting with people first. The heart of the Discover phase is about going out and hearing from people to better understand their motivations and desires. The best insights come when we empathize with the people for whom we're designing.
Get started in Discover by doing these activities:
Empathy Interview
By interviewing, you have a chance to get close to people and hear about their perspectives and challenges directly from them. Interviews are at the heart of the Discover phase! Use this guide to get tips, jumpstart your interview, and record quotes.