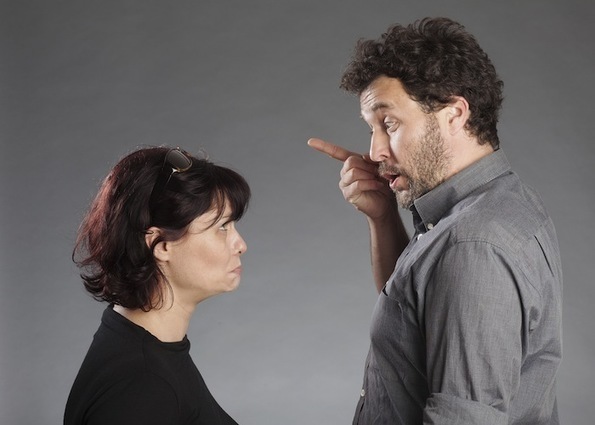 A romantic relationship is a fitting harbor for empathy.
According to attachment theory, in a relationship, both partners regulate each other's blood pressure, heart rates, breathing, and the levels of hormones in one another's blood.
When two people join together and become attached, they establish one physiological unit and are no longer separate entities in this regard (Levine and Heller 2010). Moreover, we are constantly in tune with our partner whether we like it or not…
Getting to a place where you can genuinely empathize with your partner may not always be easy or feel natural, especially if you are experiencing your own obstacles. Yet if you keep in mind the effects – relationship stability, being completely in sync with your partner, and receiving appeciation in return – you may see that demonstrating empathy becomes effortless.
By Holly Rosen