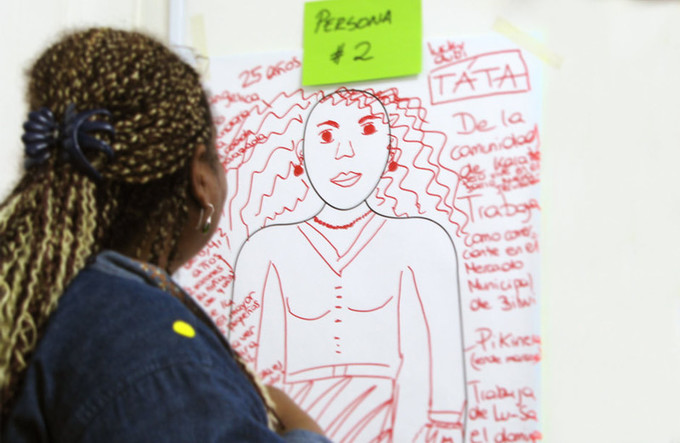 Empathy is the ability to understand and share the feelings of others. Channeling empathy into the policymaking process means intentionally seeking a deep understanding of the lived experiences of those a policy will affect to inform how that policy is designed.
Previously, we've written about how operationalizing empathy in international aid institutions can support more successful development programs. When applied to the policymaking process, an empathetic approach helps ensure:
1) the process is collaborative, grounded in regular engagement between policymakers and constituents; and, ultimately,
2) the resulting policy is both inclusive and appropriately tailored to the local context, able to serve as an effective framework for guiding programmatic interventions.
We implemented this approach to help channel empathy into the policymaking process in RAAN. Some of the concrete steps we took included:
BY SAMANTHA HAMMER