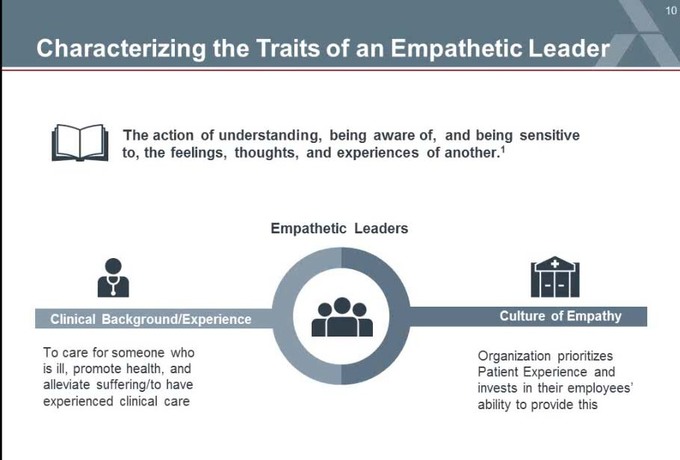 Patient experience isn't just about the metrics. To create sustainable improvements, you need employees to invest in patient care and connect with their patients.
Learn how to foster a culture of empathy at your organization and perform purposeful leader rounding. Our experts highlight the importance of overcoming compassion fatigue and share frameworks and tactics for engaging patients.
Find out all the ways that iRound can help your hospital create excellent patient experiences and foster positive relationships.