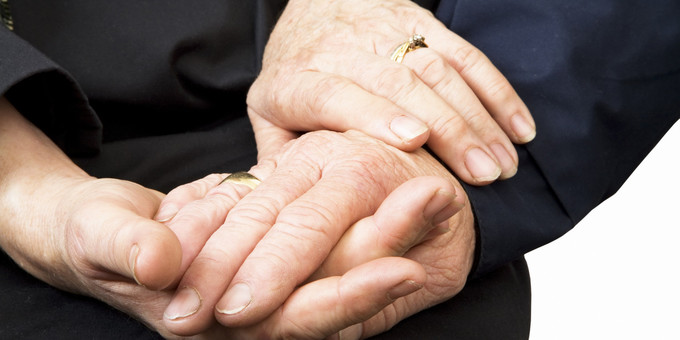 We believe that in many cases, medical training not only does not select for or cultivate such personality traits, but actively selects and develops barriers against them….
It is then that the student becomes a master at learning to shut down empathy. The living patient is not the primary component of education until the third year, and by then the preference is set for objective reasoning and testing versus empathy and compassion….
Internship and residency, the cornerstone of clinical training, are also closely associated with changes in mood and further loss of empathy.
Depression, anger, and fatigue increase and empathetic concern decreases [ii] — the exact opposite of characteristics one would hope physician training would cultivate.
Even more unfortunate, empathy seems to stabilize at this level over the remainder of training rather than increase.

[iii] Lack of empathy is closely correlated with burnout, a psychological state of emotional exhaustion and depersonalization.
Clinician, health writer, blogger and author of Choosing Therapy: A Guide To Getting What You Need