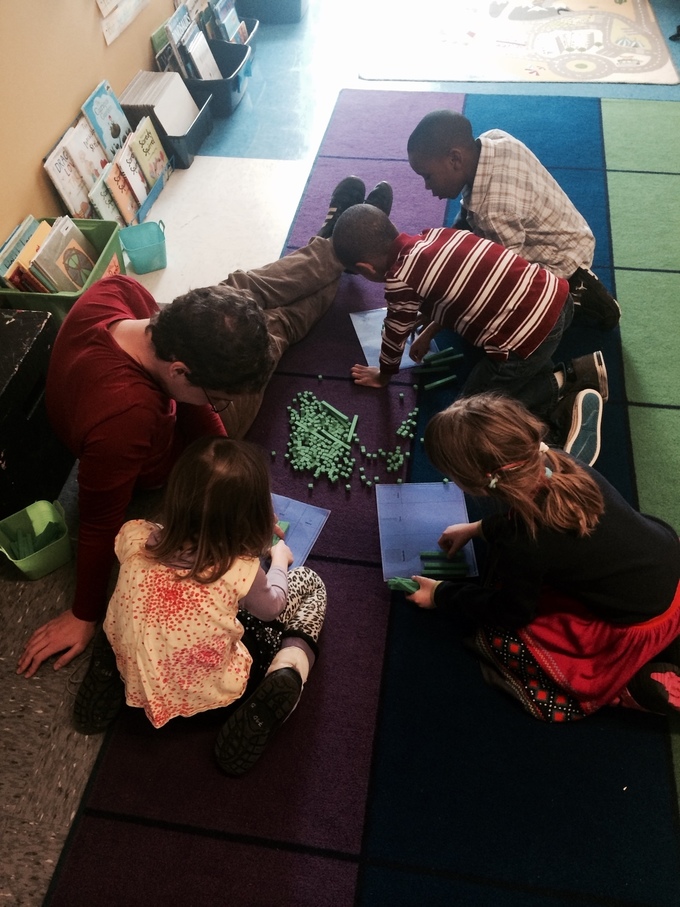 For the teachers at the Inspired Teaching Demonstration School, empathy is a powerful tool. It is fundamental to how they structure their classrooms and how they teach their students. They imagine learning from the student's perspective, meet their students where they are, and build lessons from there. They find ways to engage their students' inherent curiosity and guide their discoveries.
But what does that look like in practice?
At a recent Inspired Teaching staff panel, Jon Berg, a first grade Lead Teacher at the Demonstration School and one of the panelists, described the emotional continuums that adorn each classroom.