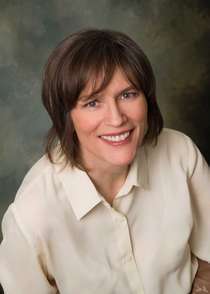 • Our ability to care for others depends on emotionally-based empathic considerations as well as on rational considerations.
• Academic research and teaching in the social sciences has placed ever-increasing emphasis on empathy, focusing on its positive attributes and its importance in motivating us to help others.
• The many negative aspects of empathy have been neglected in both research and teaching. The importance of rational considerations in relation to altruistic efforts, particularly altruistic social activism efforts, have also been neglected or minimized.
==============================
The many negative aspects of empathy
have been neglected in both
research and teaching
============