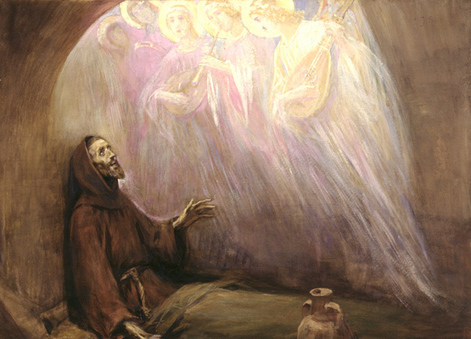 Want to learn to change the world with empathy? Get ready to learn from the masters.
Ever heard of "empathy marketing"? It's the latest business buzzword. The idea is that if companies can look through their clients' eyes and understand their desires, they will be better able to tailor their offerings and gain a competitive advantage. To me, this is stepping into someone else's shoes just to sell them another pair.
I believe that the best use of empathy is not in the commercial world but in the social one, where it allows us to challenge prejudices and create political change.