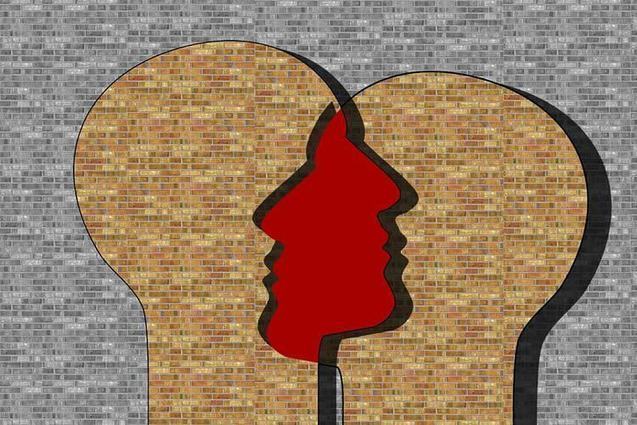 Empathy is a key cornerstone of human social behavior, but the complex neural interactions underlying this behavior are not yet fully understood.
Previous hypotheses have suggested that the same brain regions that allow humans to feel pain in their own bodies might activate when perceiving the pain of others. ..
This new analysis method identified an empathy-predictive brain pattern that can be applied to new individuals to obtain a brain-related 'vicarious pain score,' opening new possibilities for measuring the strength of activity in brain systems that contribute to empathy.