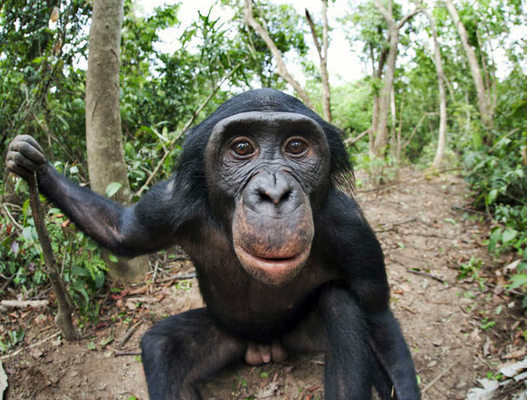 Why do we have empathy? Why do we rush to another's aid? Why do we put our arm around others to support them?

Empathy comes naturally to a great variety of animals, including humans.
In his work with monkeys, apes and elephants, anthropologist Dr. Frans de Waal has found many cases of one individual coming to another's aid in a fight, putting an arm around a previous victim of attack, or other emotional responses to the distress of others. By studying social behavior in animals — such as bonding and alliances, expressions of consolation, conflict resolution, and a sense of fairness — de Waal demonstrates that animals and humans are preprogrammed to reach out, questioning the assumption that humans are inherently selfish.
by Vincent