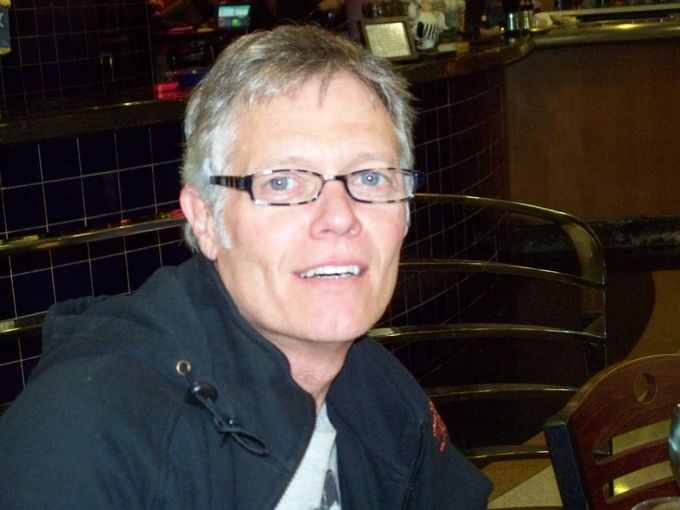 American culture nurtures a more individualistic, thus less empathic, mindset. The great challenge facing this nation is bridging the individualistic with the empathic. Each day, we are confronted with human beings experiencing situations that marginalize them from certain segments of society.
Those who come to mind include law enforcement, Black Lives Matter, All Lives Matter, Muslims, illegal immigrants, refugees, veterans, the poor, the homeless, the mentally ill, rape victims, pro-life/pro-choice factions and the gay, lesbian and transgender. Battle lines are drawn pitting differing opinions against one another, resulting in partisan standoffs that thwart solutions.
Empathy can lend a hand in eroding the walls of division. When we as human beings can put judging others to the side and step into the shoes of those who are on the opposite end of a particular issue, the road to solutions can be paved through hard work and compromise.
Mike Laza