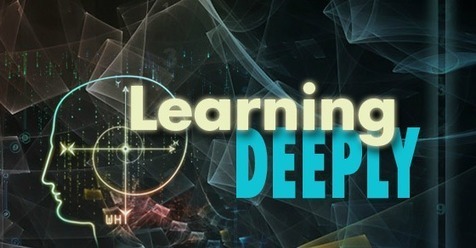 Critical thinking, especially critical thinking that leads to compassionate action, requires a wellspring of empathy. The connection between critical thinking and empathy might not be obvious; it might even seem contradictory.
However, if critical thinking involves seeking, analyzing, and evaluating multiple perspectives on a complex question or issue, then being able to "see" through someone else's eyes is essential.
In school, then, students need time and structures for listening deeply to each other. They need many opportunities to hear from and discuss the views of those who differ from them. The empathy gained from perspective taking is a precursor to nuanced thinking, communicating effectively, and taking positive action in the real world.
three specific practices they employed to teach empathy,
Illuminate Real-World Problems with Complex Text…
Create a Safe Space for All to Speak and Be Truly Heard…
Transform Emotion into Understanding and then into Personal Action…
Making change begins with empathy steeped in deeper learning.
by Anne Vilen,