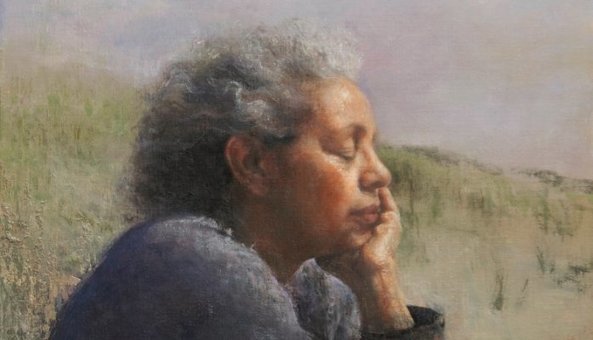 How self-empathy differs from self-compassion

Although self-compassion has been researched extensively over the past decade, self-empathy has gained little attention. Maybe this is because the two are often used interchangeably, or maybe because self-compassion is more solution focussed in its relationship to suffering. As with self-compassion, self-empathy requires a 'tuning into' our own current state of being with full awareness.
But unlike self-compassion, in self-empathy we do not focus solely on the suffering within but pay attention to our complete inner experience. Moreover, we observe without judgement but also without the focus of bringing kindness to the observed (as we would when practising self-compassion).
Self-empathy serves to bring clarity and space to our inner experienced world. It is a form of respectful inner listening, with a readiness to take seriously whatever signals arise internally. It opens us up, yet we are not swept along by the experience itself as when we feel overtaken by an emotion. We also do not look for ways to change what we experience in any direction, we only observe and sense what really takes place.