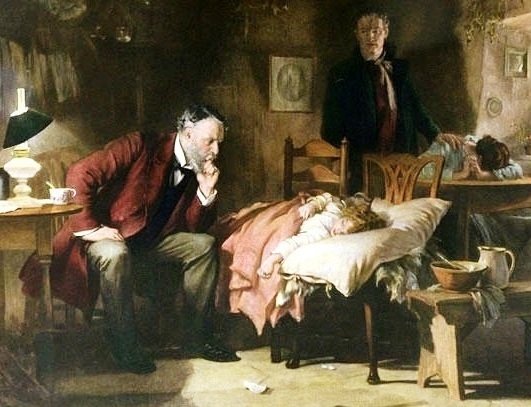 New research suggests empathy and curiosity increase job satisfaction…
Eve Ekman is among a vanguard of researchers taking decades of studies on job burnout in a new direction. Instead of looking only at external factors causing burnout, such as heavy workloads, inadequate resources and difficult work relationships, they're focusing how workers can develop empathy to spark and sustain enthusiasm for their work. In doing so, they increase their effectiveness, even in daunting work conditions.
Cultivating empathy — the ability to understand the experience of another — is key to heading off burnout, and that takes simple cognitive shifts, Ekman explained. A critical step is developing curiosity toward a patient, inmate or client, she said.
Realizing what a person has endured often stokes empathetic feelings, she said.
By Suzanne Bohan